Here are a few photos from our recent school refurbishment in South shields.
These new cleaning areas will help these children develop all manner of skills, possibly some unique art too.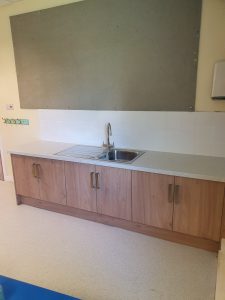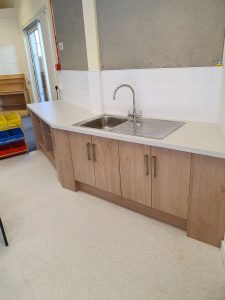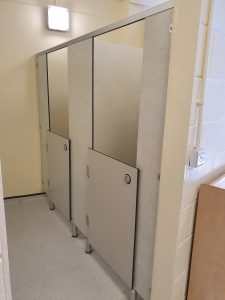 Thanks to Howdens kitchens and AMH Workspace for this collaborative achievement. Many more interesting kitchens in the near future.
https://www.howdens.com/
https://www.trespa.com/en-gb